Hello Reader 👋
It's Stephanie here, your fellow WAHM and printable creator.
Is this the name you would like to be greeted with?
If not, please click "Reply" and write me back with exactly the name I should have above. In this way, you will be helping me to improve your experience every time you open one of my messages 🤗 .
​
I'll make this short and sweet because my body is telling me I should be in my bed and not in front of the computer right now.
With my health being on and off since October, I decided to create a not-to-do-list in order to get things done without feeling bad about not being able to do much.
So, a few hours ago, I finally got to pat myself on the back for completing the bonus for the Happy Holiday Kit.
Which means, if you buy this by midnight tonight...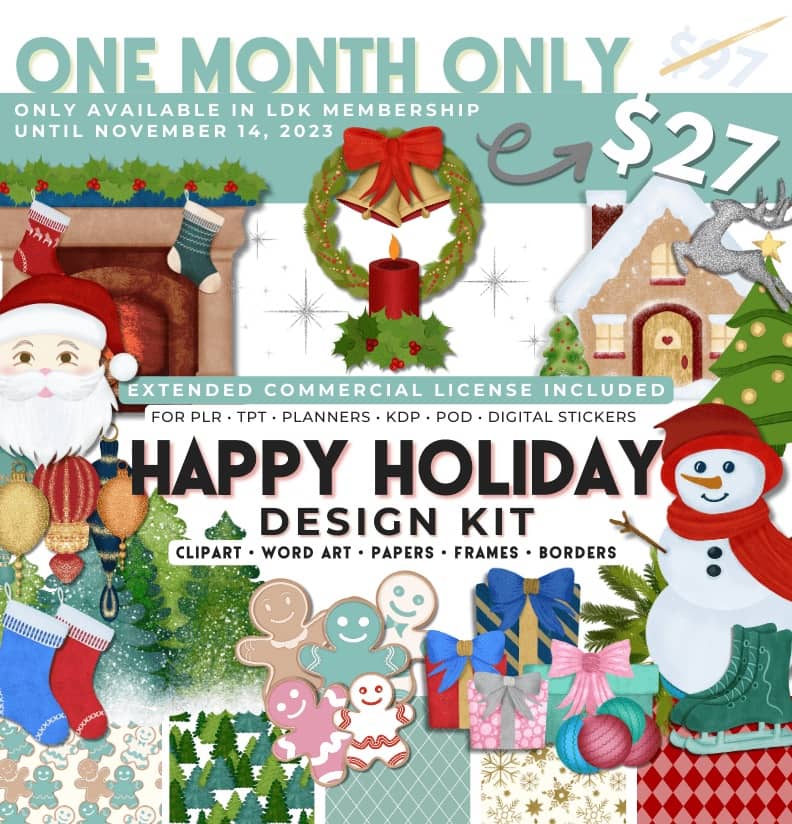 ​
​
You'll get this…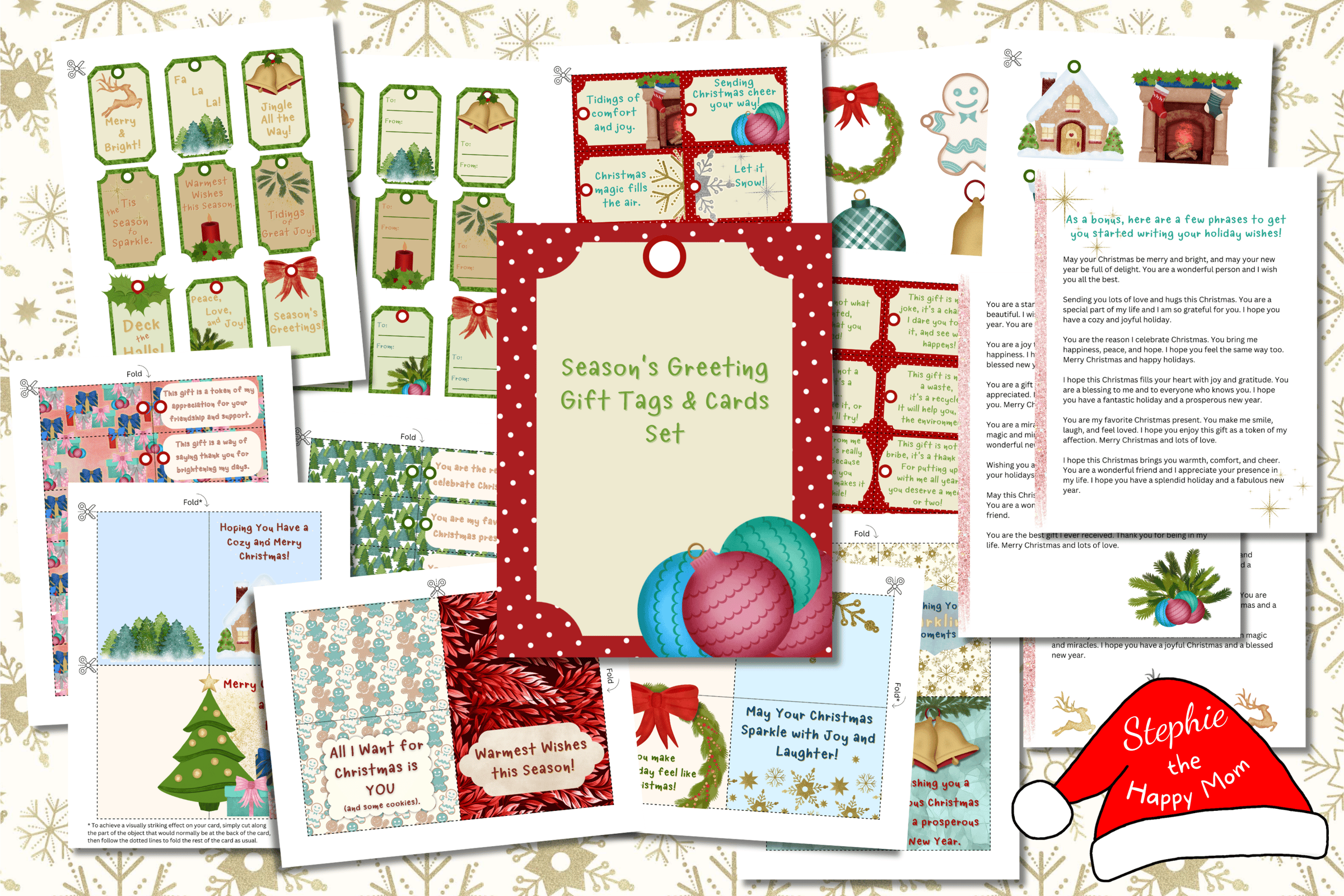 ​
… at no extra cost AND with the same exact generous licence!
My new bonus includes everything you need to delight your customers:
A cover page;

58 merry gift tags;

8 jolly cards;

+ a bonus of 20 season's greeting messages!
But don't delay to join the awesome Limitless Design Kit membership + download your Happy Holiday Kit right away because tomorrow a new kit is dropping pushing that one away.
Then, no need to do anything, I'll add you to my delivery list and you'll get your bonus tomorrow morning!
​
🤗
​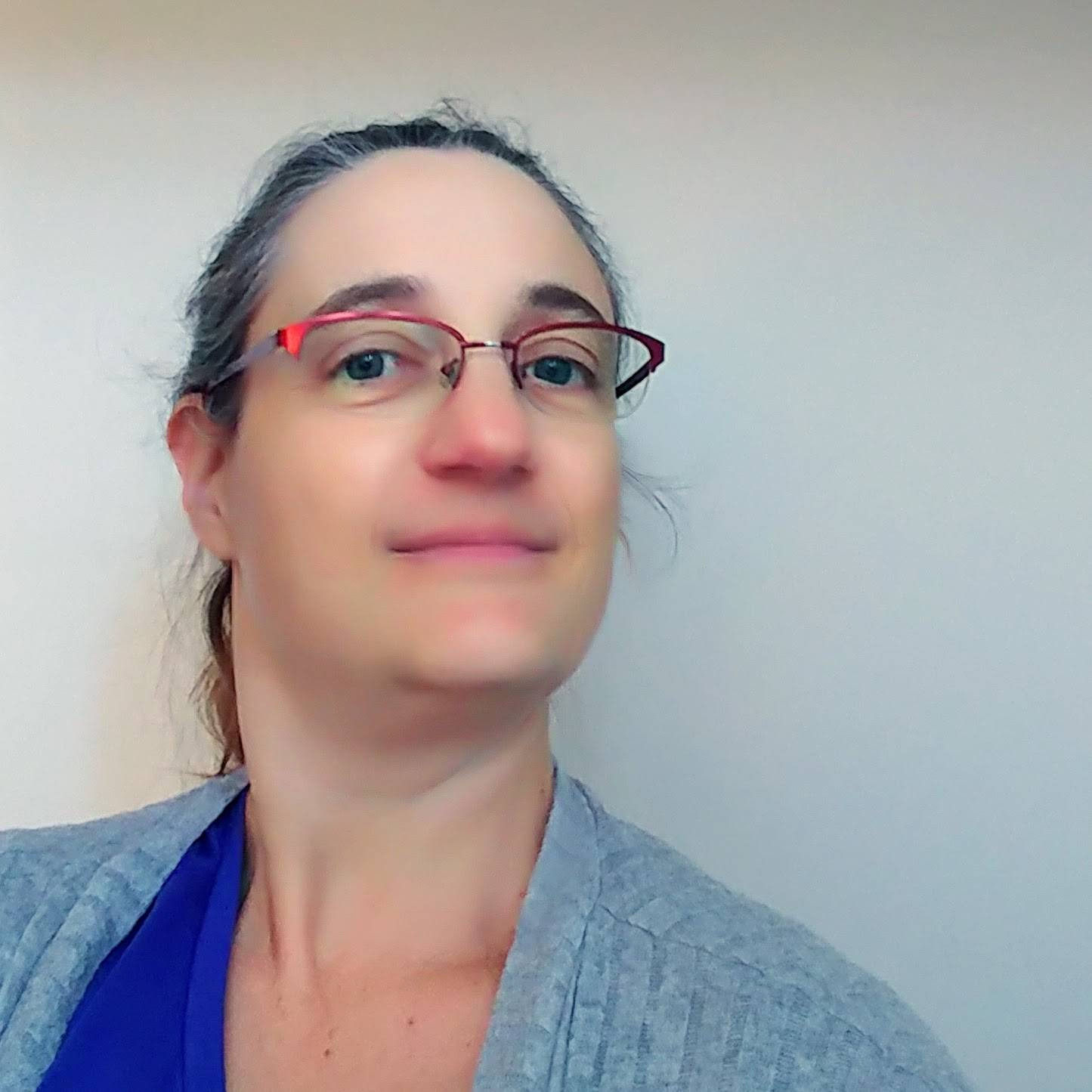 ​
Wishing you endless inspiration and success,
Your happy mom, Stephanie Gilbert
​Visit your member's area
​​Become an affiliate​
Got feedback? Get a gift!
​
P.S.: By joining the Limitless Design Kit membership NOW through my link, you not only get my new Season's Greeting Cards & Tags Set but you'll also get next month kit + my next bonus for only $27! Wow, that's a lot of value for one tiny price!
​
​
​
​
​
​
​
Disclosure: From time to time, I will include links in the emails that would include promotions for my own products or affiliate products, meaning I get paid when you buy the product. However, I only ever mention products I love and would recommend whether I was being compensated or not. Always use due diligence when buying anything and remember, what works for me may not always work for you!
Thank you so much for your support of Stephie The Happy Mom!
To make sure you keep getting these emails, please add He[email protected] to your address book or whitelist us.
​