Hello Reader 👋
It's Stephanie here, your fellow WAHM and printable creator.
Is this the name you would like to be greeted with?
If not, please click "Reply" and write me back with exactly the name I should have above. In this way, you will be helping me to improve your experience every time you open one of my messages 🤗 .
​
I made a big oupsie by not checking for trademarks before naming my new product set. So I'm at changing the wording for Lunch Box instead of Lunchable. Simpler and to the point!
I'm really sorry for the trouble.
If you already bought it (thank you 🤗), don't worry! It didn't affect any part of any of the products other than the name.
(On my side, I'm still going through everything to change the images and product names.)
NOTE: If you were an active member of Limitless Design Kits, through my link, when the Back to School Kit was launched, I sent you a special code to get my Lunch Box Notes Bundle for free.
As a creative work-at-home mom, it's important for me to develop products that are not only inspiring but also efficient in saving time and generating income (you can read a bit of the backstory on the sales page). Lunch Box Notes is the perfect addition to your collection, designed to help you do just that!
But… what exactly is Lunch Box Notes?​
It's actually a set of 3 products that you can buy à la carte for a special price of $8.50 each (instead of $17) > That's 50% off the regular price!
Or all 3 for only $18.50 (instead of $51). That's a 63% discount!
Here's what's included in each option:
If you have any questions or need further assistance, please don't hesitate to reach out. I'm here to support you every step of the way 🤗
​
​
Now, on to the Roundup Part ⤵️
We're in a wonderful community busting with creative people. No wonder why our inboxes are always bursting with awesome new products!
Here are just a few that caught my attention.
🔚 from Carmen: Christmas Game PLR Template​
​Save $10 with coupon code XMASGAME10
🔚 from Lynette: Cancer Battle Plan workbook with PLR
Save $24 (no coupon needed)
🆕 from Marcy: AI Masterminds for Coloring Book Printables​
Save $20 off with coupon code aicoloring20
🆕 from Sasha: Monetizing Midjourney​
Be among the first 200 to get it for only $12 (will then rise to $47).
🆕 from Becky: Black Friday Blueprint
​Save $70 with coupon code BF70
🆕 from Sheila: Black Friday Blueprint
​Save $70 with coupon code BF70
​
And last but not least, I'm inviting you to the Haunted Happy Hours where you'll find plenty of sweet products for grab at no cost 🎃
​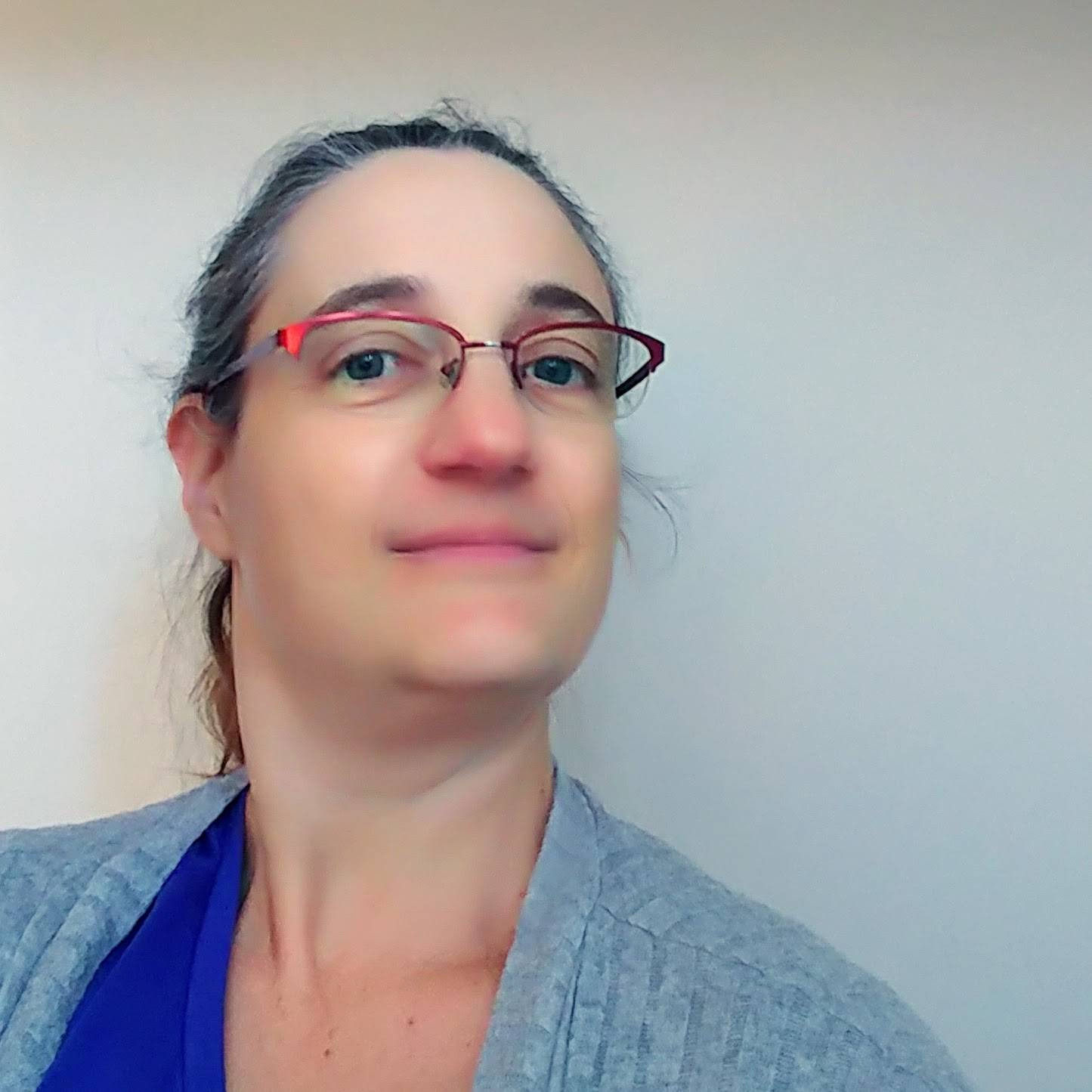 ​
Wishing you endless inspiration and success,​
Stéphanie Gilbert
​Visit your member's area
​​Become an affiliate​
​
​
P.S.: It's launch weekend! Save 50% off on any individual Lunch Box PLR packs or go all in with the bundle! Your coupon code is LUNCHABLE
> https://stephiethehappymom.com/lunchable-messages​
P.P.S.: Looking for a tried and true Black Friday blueprint customized to fit YOUR biz? Click here 🤩
Pssst… Don't forget, by filling out the feedback form, you'll not only help shape the future of my store but also receive a $37 gift code as a thank you! Your opinion matters, so make sure to take advantage of this opportunity 🤗
​
​
​
​
​
​
​
​
Disclosure: From time to time, I will include links in the emails that would include promotions for my own products or affiliate products, meaning I get paid when you buy the product. However, I only ever mention products I love and would recommend whether I was being compensated or not. Always use due diligence when buying anything and remember, what works for me may not always work for you!
Thank you so much for your support of Stephie The Happy Mom!
To make sure you keep getting these emails, please add He[email protected] to your address book or whitelist us.
​