Good Evening Busy Creator!!​​​
(Yep, here's another edition of my friendly reminder broadcast 😉)
NOTE: The reason I sometimes send out multiple emails about the same offer(s) is because not everyone opens every email I send. My hope is to avoid you missing out on something that could help you increase your income in any way & being bummed when it ends.
​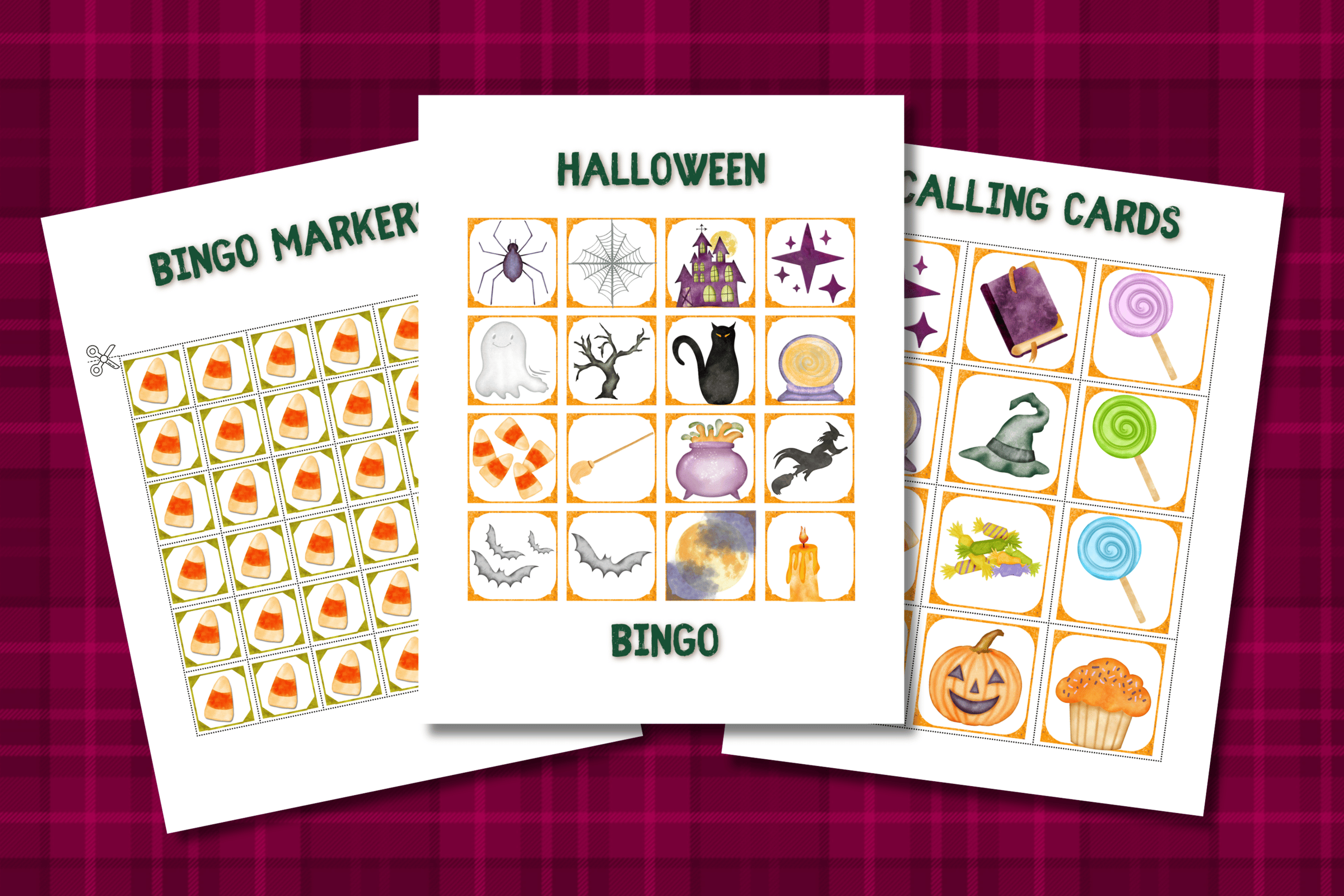 ​
NOTE: This was the Limitless Bonus I created to go with Spooky Sweets. Just let me know if you missed my email with your access link.
​
Yes, it comes with PLR and yes, I'm aware it's quite late to list it in your store.
But, don't you want to use it for your own purpose this week?
Because guess what? The fun is not over yet. Halloween may be over, but there's still another sweet occasion coming up: National Candy Day!
That's right, this Saturday, November 4th, is the day to celebrate all things candy. And what better way to do that than with a festive bingo game?
So if you're invited somewhere this weekend, why not bring some good times instead of the traditional side dish or bottle of wine? Trust me, your host and guests will love you for it.
​Get it for only $6.80 until TONIGHT!
Or maybe you just want to enjoy some quality time with your family at home. You can play this bingo game with your kids and have a blast. You can even use it as a matching game if you print two copies of the same page. How cool is that?
But here's the catch: you need to act fast. Because this amazing offer is only valid until TONIGHT!
That's right, you only have a few hours left to get this printable bingo game for only $6.80. That's a whopping 60% off the regular price!
​Save Now​
And don't forget, this is not just a bingo game, it's also a PLR product!
That means you can use it for your own personal or commercial purposes. You can edit it, rebrand it, sell it, or give it away as a freebie. You can even use it as a lead magnet or a bonus for your other products.
Just imagine how much time and money you can save by having this ready-made Halloween Bingo in your arsenal. You can get a head start for next year and create more awesome products for your audience.
​
So what are you waiting for? Click the button below and get your Halloween Bingo today! It's the best screenless activity for celebrating National Candy Day.
​
And don't forget to have fun and enjoy this sweet season with your family!
​
​
​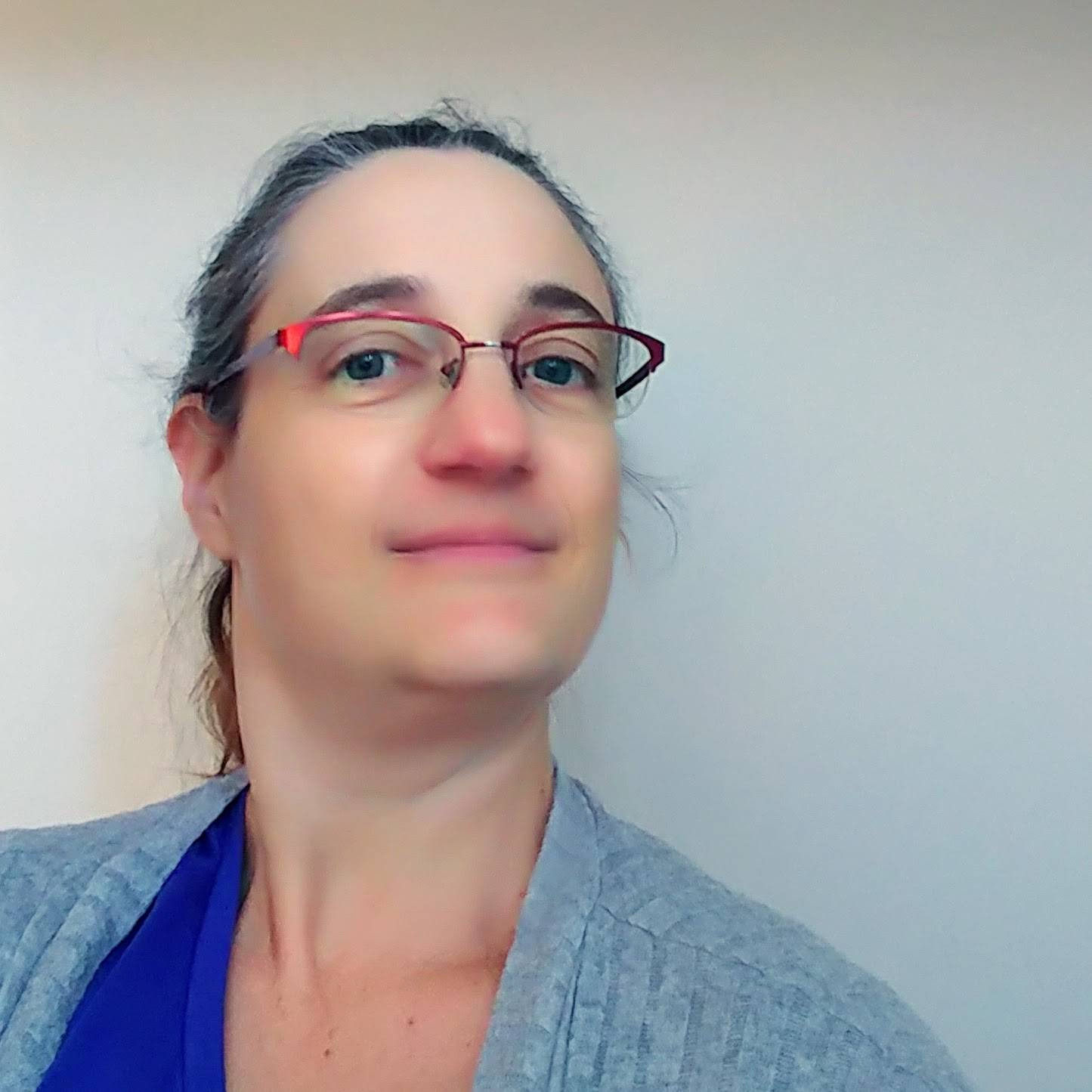 ​
Wishing you endless inspiration and success,​
Stephanie Gilbert
​Visit your member's area
​​Become an affiliate​
Got feedback? Get a gift!
​
​
P.S.: Get it for only $6.80 until MIDNIGHT!​
​
​
​
​
​
​
​
Disclosure: From time to time, I will include links in the emails that would include promotions for my own products or affiliate products, meaning I get paid when you buy the product. However, I only ever mention products I love and would recommend whether I was being compensated or not. Always use due diligence when buying anything and remember, what works for me may not always work for you!
Thank you so much for your support of Stephie The Happy Mom!
To make sure you keep getting these emails, please add He[email protected] to your address book or whitelist us.
​