Hello Reader 👋
It's Stephanie here, your fellow WAHM and printable creator.
Is this the name you would like to be greeted with?
If not, please click "Reply" and write me back with exactly the name I should have above. In this way, you will be helping me to improve your experience every time you open one of my messages 🤗 .
​
​
With a white carpet covering the floor, the last whispers of autumn have definitely given way to those of a new season.
What do you love the most about the magic of winter? The sparkling snowflakes, the crisp air, the cozy blankets?
I enjoy making snowmen with my son! It's a fun activity that we both love doing together.
Winter is a season of wonder, joy, and creativity. And it can also be a season of amazing content creation.
Absolutely!
Winter is also synonymous with holidays, offering ample opportunities to create content centered around gift guides, festive decorations, and delicious seasonal recipes. You can embrace the spirit of giving by curating thoughtful gift ideas for your audience or share creative ways to use prrintables to decorate their homes.
Additionally, winter often brings about reflection and goal-setting as we approach a new year. This presents an ideal time to share motivating content focused on personal growth, self-care routines for chilly days, or strategies for staying positive during darker months.
Ultimately, the magic of winter lies in its ability to evoke emotions and spark creativity. By tapping into this wonderland of possibilities through your content creation efforts, you can truly connect with your audience in meaningful ways throughout the season.
And here's the scoop: it doesn't have to be as hard as shoveling after a good snowfall 😆
And right now, you can get the value of a new snowblower in DFY content+trainings for barely the price of a good pair of winter gloves!
Yep, thanks to those 3 bundles, you are in for a real treat!
Isn't it an incredibly efficient and cost-effective way to propel your business to new heights, all from the comfort of your own home? 🤩
​
🧘‍♀️ Get the Positively Fabulous Bundle for only $47 and receive a value of $1014 worth of products and trainings.
> Ends this Sunday, November 12.
​Psst… I contributed my The Moon and Me – A Lunar Logbook PLR Package – $27)
​
📈 Grab the 2023 Printable Business Growth Bundle for only $37 and unlock over $1,800 worth of meticulously curated resources, including 19 courses spanning printables, marketing, AI, and Etsy, along with expert guides. Complement your journey with 26 resources, including PLR Templates, product mock-ups, and clipart, designed to boost your income from selling printables.
> Ends this Monday, November 13.
​Pssst… Carmen is giving an extra 1-day only bonus every day!
​
🛍️ And if you're on a tighter budget, you won't be left behind thanks to Faith's Grow Together Giveaway. You'll get your hands on over 50 awesome gifts delivered to you in two goodie bags — Personal Use goodie bag & PLR and Business Development goodie bag.​
​> Ends this Sunday, November 12.​
​Psst… You HAVE to download all the gifts that you want by 12 November 2023.
🎨
Bonus Alert!
For every dollar you spend through my link, I'll give you $1 to spend at my store. Ex.: spend $9 receive $9. Spend $47 and receive $47. Simply send me your proof of purchase.
🤩
Printables are a great way to make life easier, more fun, and more profitable.
Use them for yourself.
Create your own.
Sell them.
Repeat!
🤗
​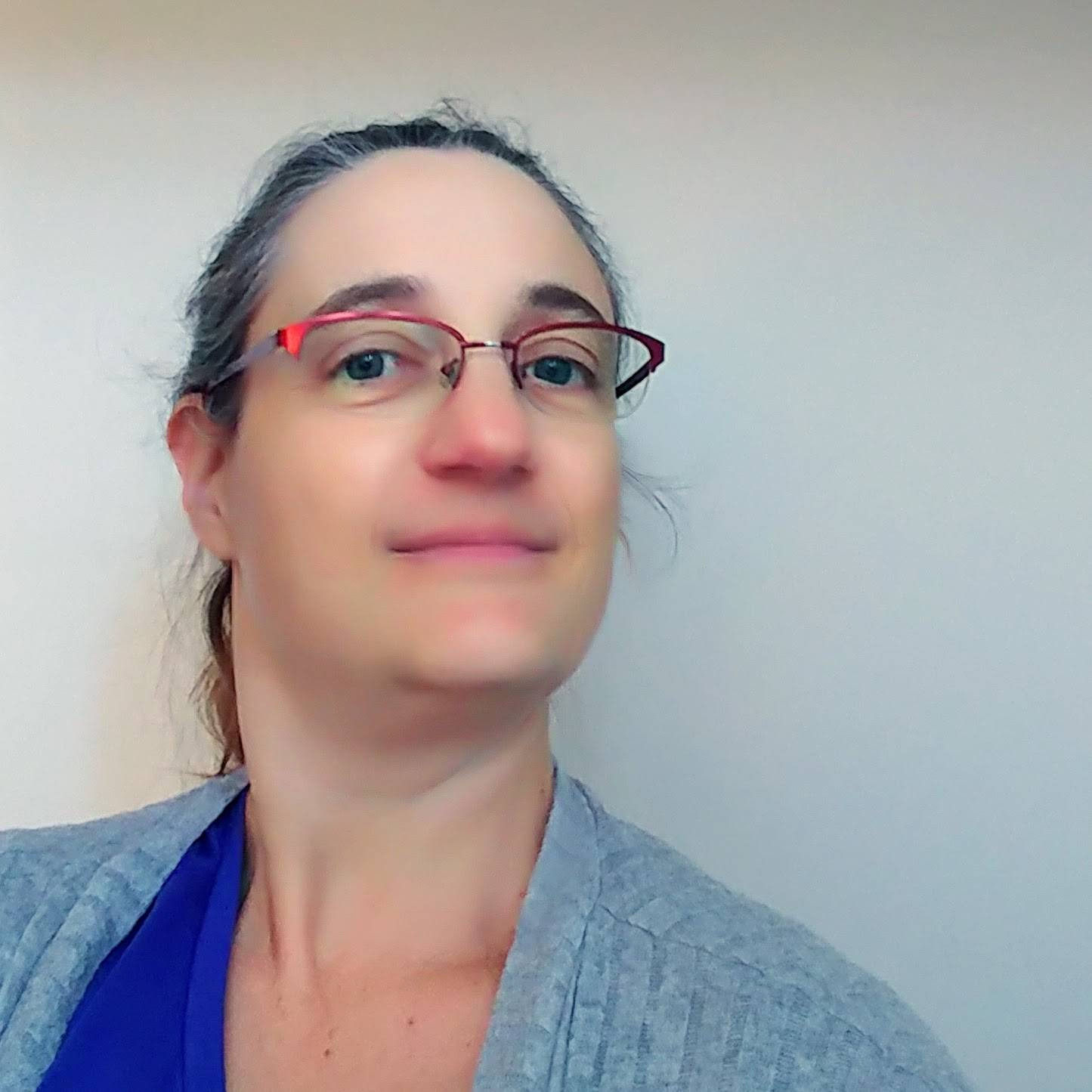 ​
I hope the whisper of success grows into the income you want.​
Your happy mom, Stephanie Gilbert
​Visit your member's area
​​Become an affiliate​
Got feedback? Get a gift!
​
P.S.: How about a 40-minute "Quick & Easy Lead Magnet Creation" workshop for only $9?
​
​
​
​
​
​
​
Disclosure: From time to time, I will include links in the emails that would include promotions for my own products or affiliate products, meaning I get paid when you buy the product. However, I only ever mention products I love and would recommend whether I was being compensated or not. Always use due diligence when buying anything and remember, what works for me may not always work for you!
Thank you so much for your support of Stephie The Happy Mom!
To make sure you keep getting these emails, please add He[email protected] to your address book or whitelist us.
​