Hello Reader 👋
It's Stephanie here, your fellow WAHM and printable creator.
Is this the name you would like to be greeted with?
If not, please click "Reply" and write me back with exactly the name I should have above. In this way, you will be helping me to improve your experience every time you open one of my messages 🤗 .
​
Are you up for another Wednesday Wisdom email?
As you probably know by now, I'm not just a PLR printable creator, I'm an absolute devotee! Every morning, I wake up brimming with excitement, knowing that I have the power to create something that will inspire, motivate, and empower creative WAHMs out there. I'm here to shout it from the rooftops: I LOVE what I do!
And the feedback I got so far confirms it 🤗
(A big thank you to everyone taking the time to fill up my little feedback form.)
So why am I so excited about printables, you ask? Because they're not just printables. They're a canvas for creativity, a platform for expression, and a catalyst for entrepreneurial success. Every printable I design is a piece of my heart, my soul, my passion. It fills me with indescribable accomplishment when I see passionate people like you using these printables to build their online businesses.
But it's not just about me. It's about the community of like-minded individuals who share this love. It's about the hard-working online sellers who pour their creativity into these printables, turning them into unique products that touch lives and make a difference. It's about the smiles, the joy, the satisfaction that these printables bring to people's lives.
So, here's to the PLR printables! Here's to the creativity, the entrepreneurship, the empowerment. Here's to all of us who make it all possible. And here's to H.O.P.E. – Helping Other People Excel. Because that's what this is all about.
If you too share this passion, this mission, I invite you to join me on this journey. Let's create, inspire, and excel together. Because together, we can make a difference. Together, we can change the world, one printable at a time.
And if you haven't done so already, let me know how I can H.O.P.E. you by filling out my quick feedback form:
​
And I'm not the only one who can H.O.P.E. you!
Based on the answers so far, here are some resources you might be interested in checking out:
☀️ Becky's Business Beach Club membership​
🎨 Faith's Finding and Applying Your Unique Design Style​
🚀 Marisa's LIVE Crack Your Course Idea Challenge​
​
​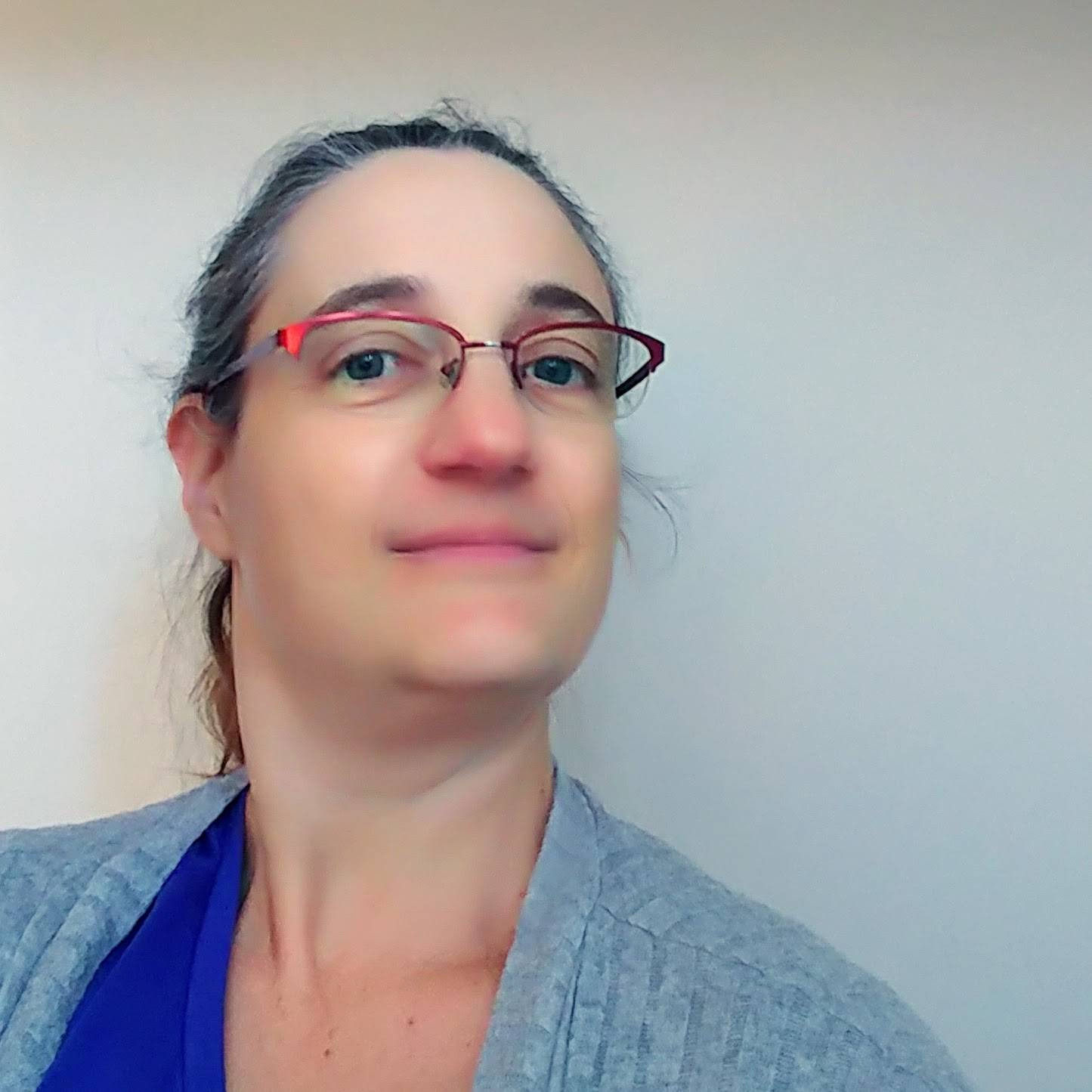 ​
Wishing you endless inspiration and success,​
Stéphanie Gilbert
​Visit your member's area
​​Become an affiliate​
​
​
P.S.: Don't forget, by filling out the feedback form, you'll not only help shape the future of my store but also receive a $37 gift code as a thank you! Your opinion matters, so make sure to take advantage of this opportunity 🤗
​
​
​
​
​
​
​
​
Disclosure: From time to time, I will include links in the emails that would include promotions for my own products or affiliate products, meaning I get paid when you buy the product. However, I only ever mention products I love and would recommend whether I was being compensated or not. Always use due diligence when buying anything and remember, what works for me may not always work for you!
Thank you so much for your support of Stephie The Happy Mom!
To make sure you keep getting these emails, please add He[email protected] to your address book or whitelist us.
​