Good Evening Busy Creator!!​​​
(Yep, here's another edition of my friendly reminder broadcast 😉)
NOTE: The reason I sometimes send out multiple emails about the same offer(s) is because not everyone opens every email I send. My hope is to avoid you missing out on something that could help you increase your income in any way & being bummed when it ends.
​
I know you've probably seen a lot of Christmas in July sales lately, but I have this last one reminder for you today…
Our own Christmas in July $5 Sale, brought to you by Becky Beach and her wonderful members in her Business Beach Club, is ending in just a few hours!

​
This is a merry chance to get some amazing content (a mix of personal use and PLR) for a fraction of the price and get a head start on your holiday planning 🎄
If you're not familiar with PLR, it stands for private label rights, and it means you can use the content as your own, with some minor tweaks. You can create ebooks, activity books, coloring books, social media posts, lead magnets and more with PLR. It's a smart way to save time and money, and grow your online business.
​
And you know what? There are some incredible Christmas products in the sale that you can snag right now. Christmas is the most magical time of the year, but also the most hectic and lucrative for online sellers. If you want to make money this Q4, you need to start creating and listing your Christmas products now.
​
That's why I'm so thrilled about our sale! It has everything you need to create beautiful and fun printables that your customers will adore. And the beauty is that you buy only what you need. So you can check out for as little as $5. Talk about budget-friendly 😉
​
​
Don't miss this opportunity to get ahead of the game and prepare for the most profitable Q4 ever. Go choose as many or as little products as you want now and start creating your own Christmas printables today. You'll be amazed by how much you can accomplish with these PLR products. You'll be able to:
Create stunning printables that stand out from the crowd.

Attract more customers and increase your sales.

Build your brand and authority in your niche.

Save time and money on content creation.

Enjoy more freedom and flexibility in your life & business.
​
Are you ready to make this happen? Then click the button below to shop now and let's do this together! You won't regret it!
​
​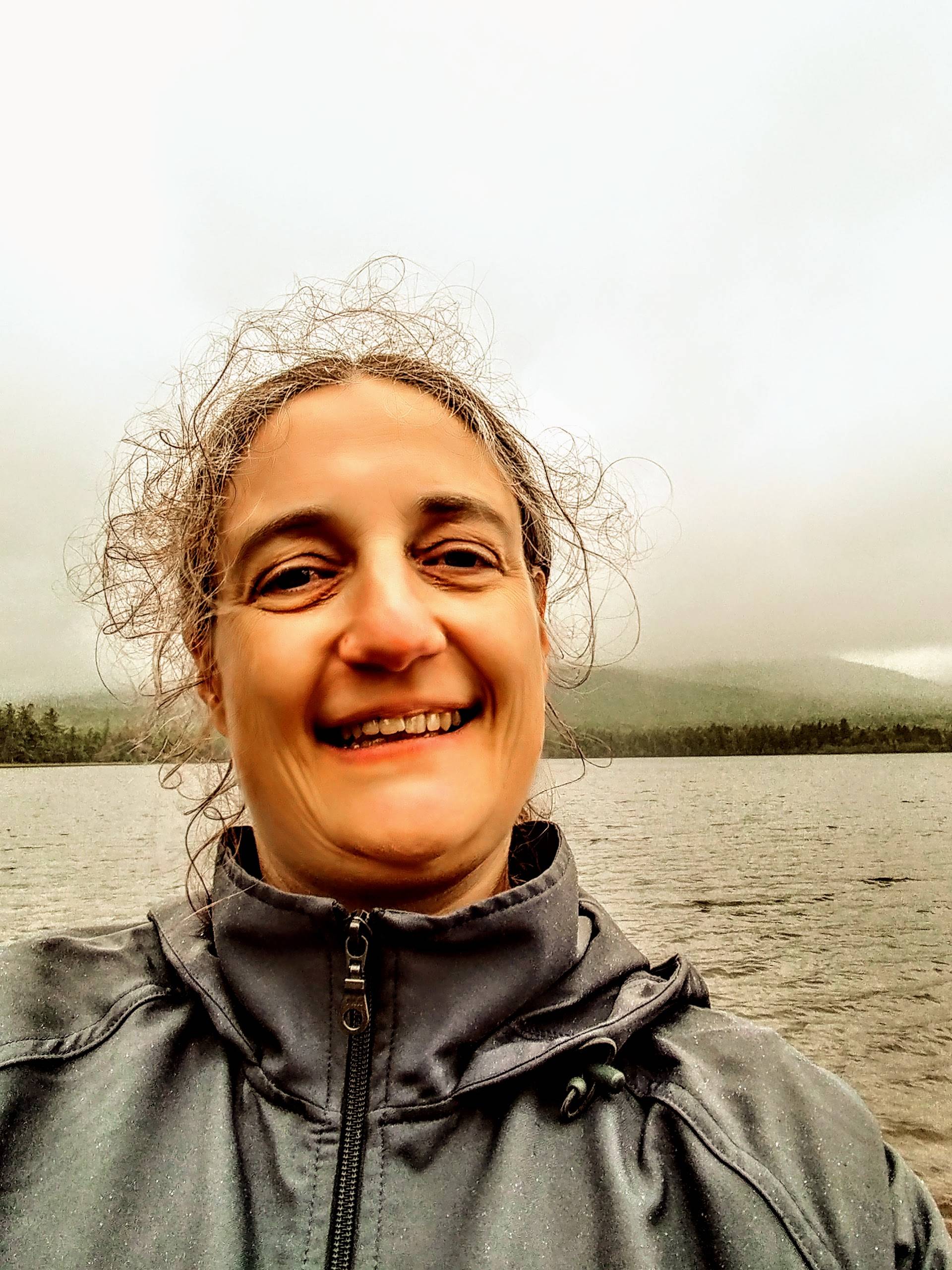 ​
​
To your creative success,
Stéphanie Gilbert
​https://stephiethehappymom.com​
​https://www.pinterest.ca/stephiethehappymom​
​https://www.instagram.com/aquastephie/​
​
P.S.: Don't miss this chance to grab some amazing printables for only $5/each. You can click on the link below to browse the products and make your purchases.
​
​
​
​
​
Disclosure: From time to time, I will include links in the emails that would include promotions for my own products or affiliate products, meaning I get paid when you buy the product. However, I only ever mention products I love and would recommend whether I was being compensated or not. Always use due diligence when buying anything and remember, what works for me may not always work for you!
Thank you so much for your support of Stephie The Happy Mom!
To make sure you keep getting these emails, please add He[email protected] to your address book or whitelist us.
​