Hello Reader 👋
It's Stephanie here, your fellow WAHM and printable creator.
Is this the name you would like to be greeted with?
If not, please click "Reply" and write me back with exactly the name I should have above. In this way, you will be helping me to improve your experience every time you open one of my messages 🤗 .
​
Let's begin this email with some exciting updates from my previous message sent yesterday.
After our roof leaked earlier this summer, we knew it had to be done before the winter. We finally found a contractor with whom we felt in confidence. After many back and forth conversations to organize all parts of the renovation, the guys showed up yesterday morning… before we even agreed on a date!
But, guess what else? Removing the old roof turned out to be much harder than expected, and by 3 o'clock they decided to call it a day, leaving us with a half-finished roof. The contractor said he would come back on Monday to finish it, but until then, well… we have a semi-bald roof!
​
On a happier note, my son said he loved the sweet note I put in his lunch box yesterday. The one that says…

​
​
He said even if he didn't understand all the words (we're French speakers), it made him smile and feel warm inside. He gave me a big hug and thanked me for being the best mom ever 🥰
I was so happy to hear that. It confirmed how much a simple note can make a difference in someone's day. It's in this spirit that I created my new product set, Lunch Box Messages PLR.
Oh yes, that's the other thing…
It was brought to my attention that the word I choose might be trademarked.
Oups 😣 It is indeed.
So I'm at changing the wording for Lunch Box instead of Lunchable.
But don't worry, it didn't affect any part of any of the products other than the name.
The collection of adorable lunch box messages that you can use to brighten up your child's day remains the same. They are fun, positive, and inspiring, and they come in different designs and categories. You can also easily customize them with your own messages, fonts, and colors since they come in Canva and Google Sheet.
And the best part is, you can also sell them as your own low-content products, or use them as lead magnets, bonuses, or giveaways. They are perfect for busy parents who want to add some joy and creativity to their family's lunchtime. And they are also perfect for online sellers who want to grow their business and income.
​
But hurry, because my new product set is on launch sale until this Monday only.
You can get it à la carte for a special price of $8.50 each (instead of $17) or all 3 for only %18.50. That's a 50% off the regular price!
The coupon code remains the same: LUNCHABLE
​
​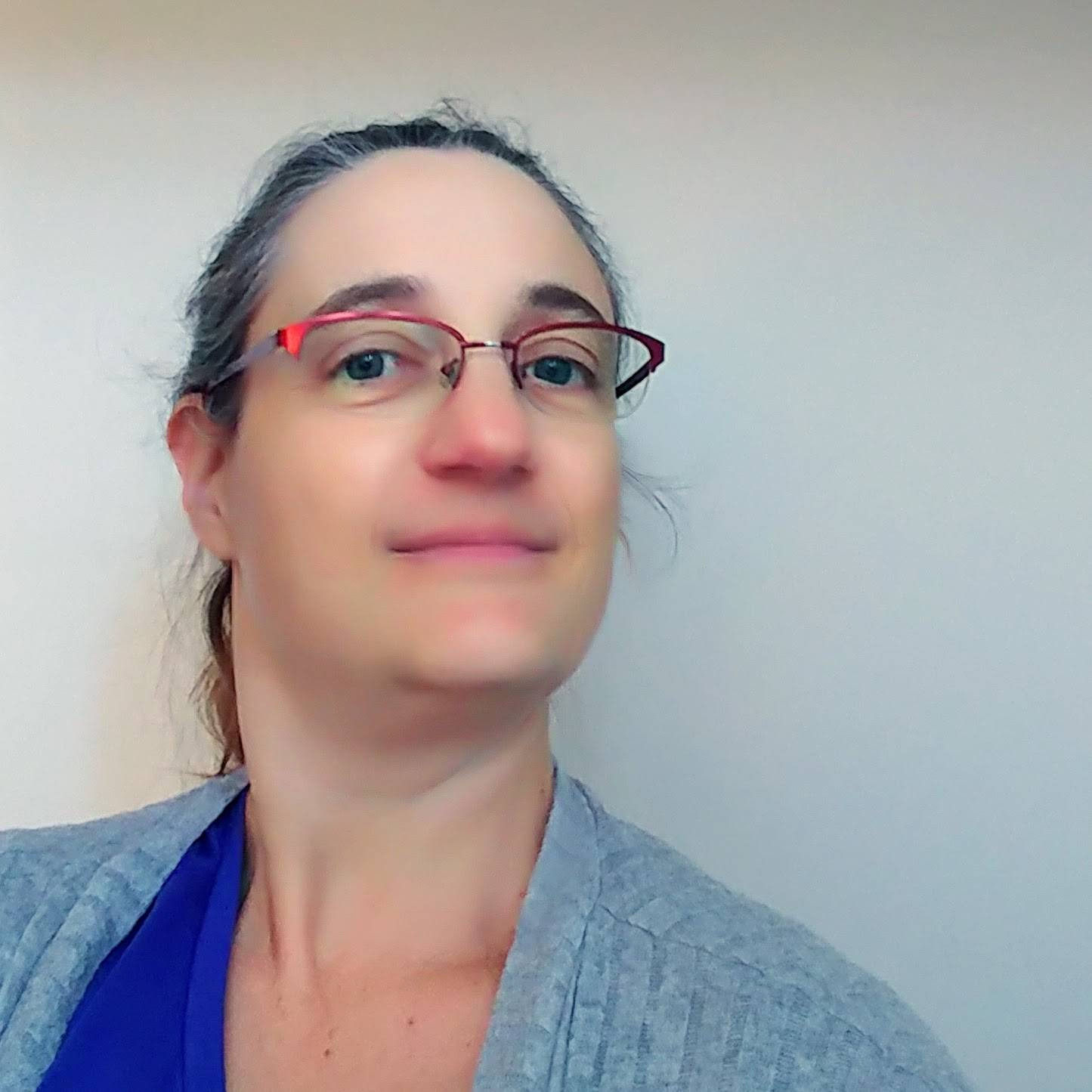 ​
Wishing you endless inspiration and success,​
Stéphanie Gilbert
​Visit your member's area
​​Become an affiliate​
​
​
P.S.: It's launch weekend! Save 50% off on any individual Lunch Box PLR packs or go all in with the bundle! Your coupon code is LUNCHABLE
> https://stephiethehappymom.com/lunchable-messages​
P.P.S.: Looking for a tried and true Black Friday blueprint customized to fit YOUR biz? Click here 🤩
Pssst… Don't forget, by filling out the feedback form, you'll not only help shape the future of my store but also receive a $37 gift code as a thank you! Your opinion matters, so make sure to take advantage of this opportunity 🤗
​
​
​
​
​
​
​
​
Disclosure: From time to time, I will include links in the emails that would include promotions for my own products or affiliate products, meaning I get paid when you buy the product. However, I only ever mention products I love and would recommend whether I was being compensated or not. Always use due diligence when buying anything and remember, what works for me may not always work for you!
Thank you so much for your support of Stephie The Happy Mom!
To make sure you keep getting these emails, please add He[email protected] to your address book or whitelist us.
​