Good Evening Busy Creator!!​​​
(Yep, here's another edition of my friendly reminder broadcast 😉)
NOTE: The reason I sometimes send out multiple emails about the same offer(s) is because not everyone opens every email I send. My hope is to avoid you missing out on something that could help you increase your income in any way & being bummed when it ends.
​
Now is your last chance at unlocking a Fabulous Bundle and 2 Free Goodie Bags (+my bonuses)!
​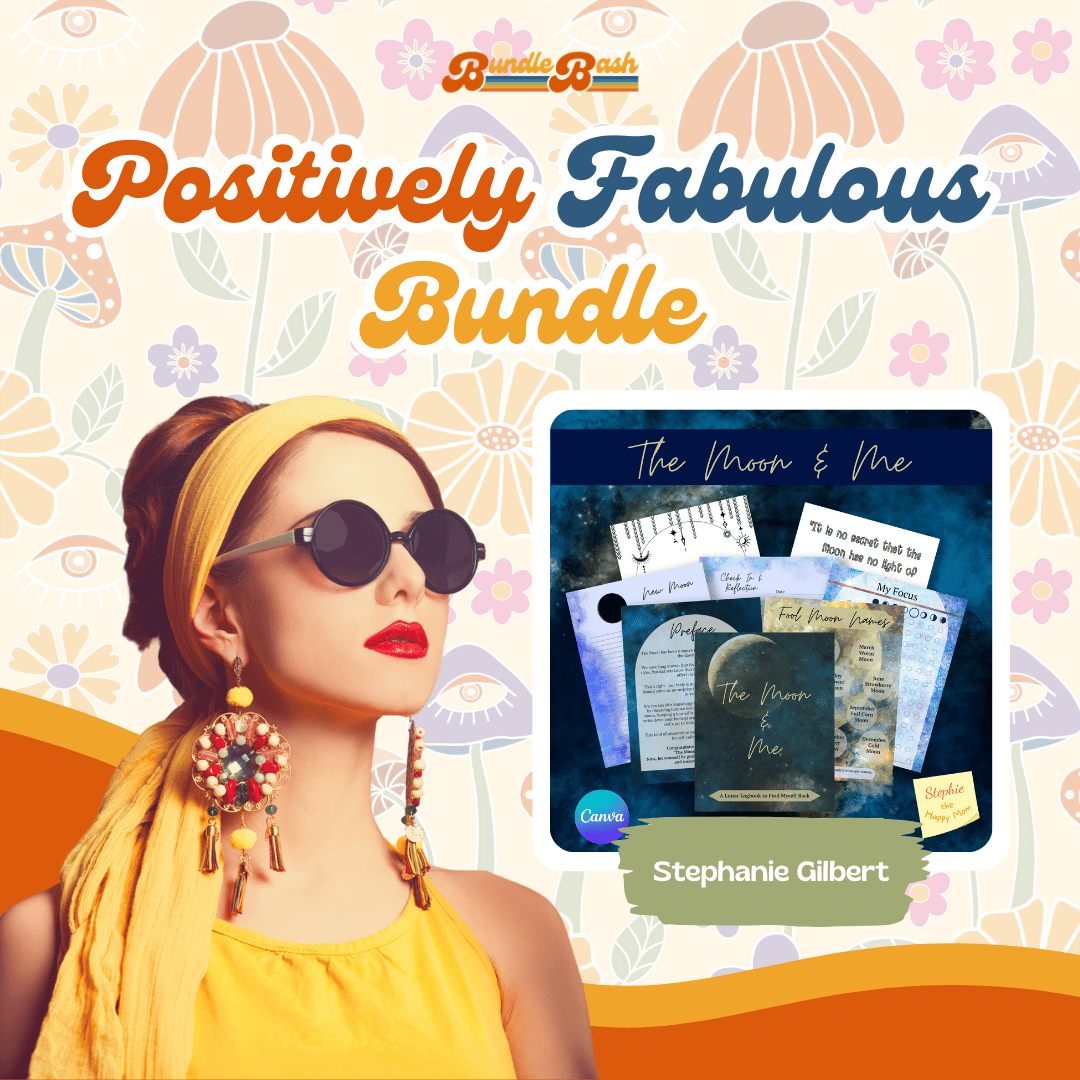 ​
Get the Positively Fabulous Bundle for only $47 and receive a value of $1014 worth of products and trainings.
​
> Perfect for those eager to rise above challenges and embrace every joyous moment, this bundle is a culmination of insights, strategies, and tools to rejuvenate both personal and professional spheres.
​
​Psst… I contributed my The Moon and Me – A Lunar Logbook PLR Package – $27)
​
​
​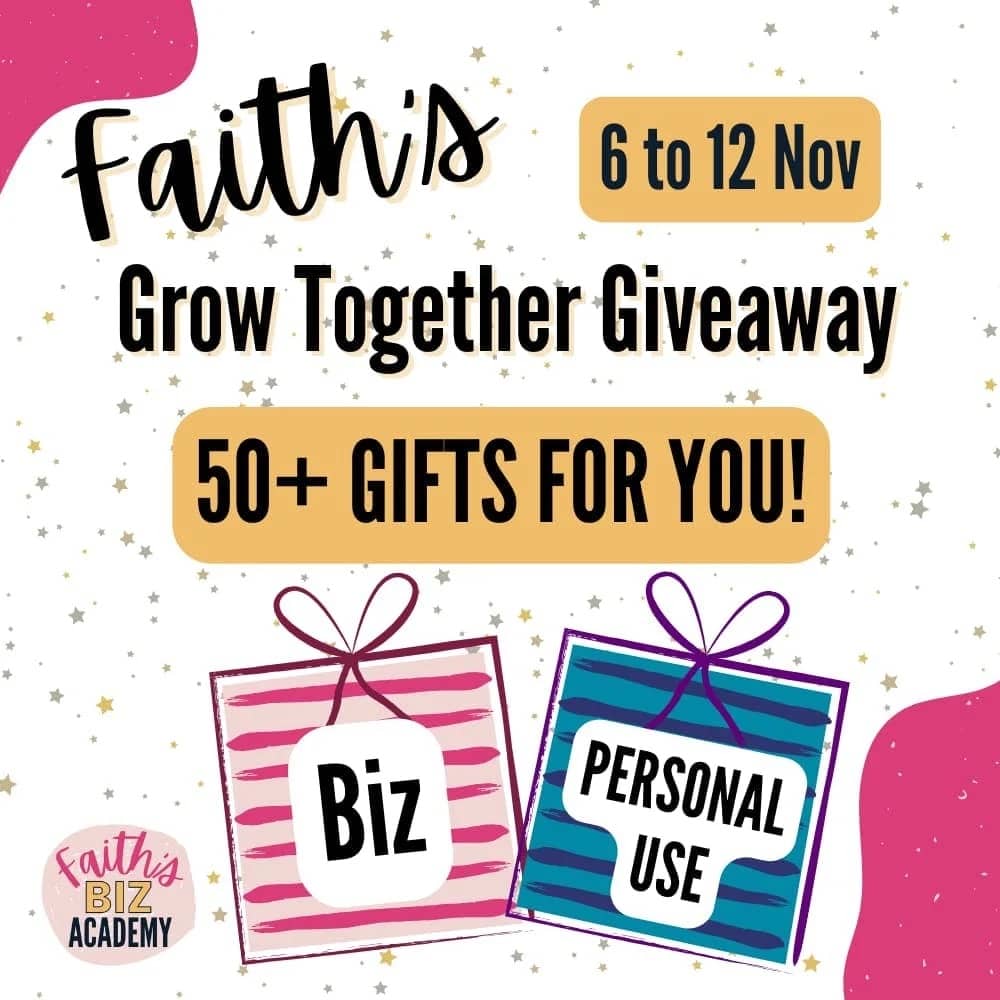 ​
Don't delay to sign up for Faith's Grow Together Giveaway. You'll get your hands on over 50 awesome gifts delivered to you in two goodie bags — Personal Use goodie bag & PLR and Business Development goodie bag.​
​
> Every few months, Faith runs a Giveaway event to provide an opportunity for her program participants to apply what they have learned as well as a chance to give back to the community she loves and cherishes!
​
​Psst… You will receive the URL to the Goodie Bag Redemption pages via email after you sign up so you can pick and choose to download the products that you'd like to have.
But you HAVE to download all the gifts that you want by 12 November 2023 OR get the Grow Together Giveaway Easy Access Pass at $9 for instant access to the contributed gifts without the hassle of signing up for them individually.
​
​
🎨
Bonus Alert!
For every dollar you spend through my link, I'll give you $1 to spend at my store.
​Ex.: spend $9 receive $9. Spend $47 and receive $47.​
Simply send me your proof of purchase.
🤩
​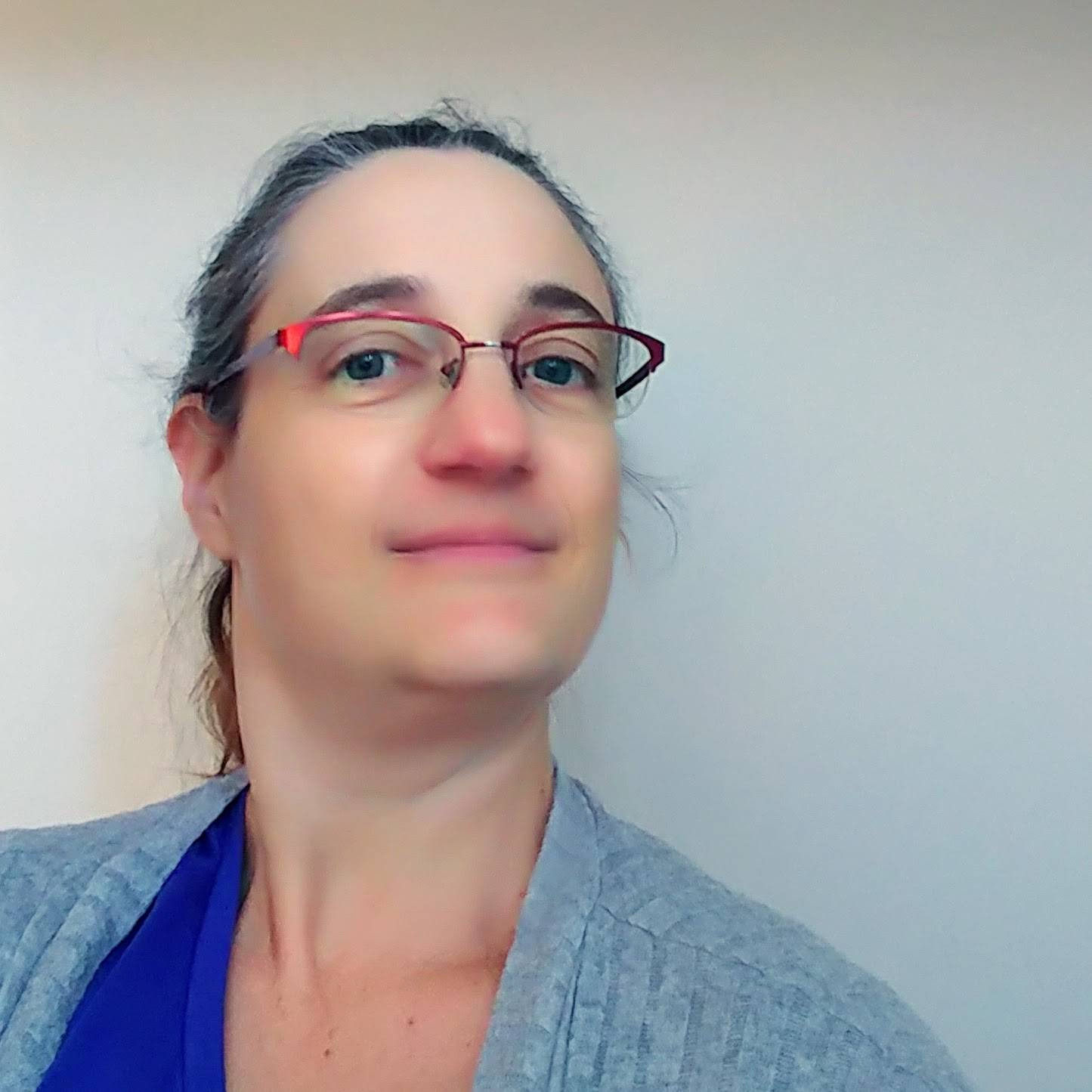 ​
I hope the whisper of success grows into the income you want.​
Your happy mom, Stephanie Gilbert
​Visit your member's area
​​Become an affiliate​
Got feedback? Get a gift!
​
P.S.: Now is your very last chance at unlocking thousands of $$$ worth of premium products for a minimal investment:
🧘‍♀️ Get the Positively Fabulous Bundle for only $47.
🛍️ Sign up for Faith's Grow Together Giveaway for only $0.
​
​
​
​
​
Disclosure: From time to time, I will include links in the emails that would include promotions for my own products or affiliate products, meaning I get paid when you buy the product. However, I only ever mention products I love and would recommend whether I was being compensated or not. Always use due diligence when buying anything and remember, what works for me may not always work for you!
Thank you so much for your support of Stephie The Happy Mom!
To make sure you keep getting these emails, please add He[email protected] to your address book or whitelist us.
​